UPCOMING EVENTS


STILL ENROLLING FOR 2023~2024
SPACES LIMITED
November 16th




11:00-noon




Thanksgiving Feast





November 20th-November 24th




Thanksgiving Break
​
​
"Do not be conformed to this world, but be transformed by the renewal of your mind, that by testing you may discern what is the will of God, what is good and acceptable and perfect"
​
Romans 12:2
December 1st




7:00-9:30pm


High School
Hoe-Down



December 18th-January 1st




Christmas Break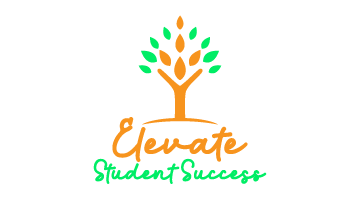 Canton Christian Academy is a private Christian school dedicated to Christ, family and education. We are accredited through the National Association of Private Schools and service Canton, Wills Point and the entirety of surrounding Van Zandt County. Our founding creed is that there is no greater responsibility or honor than to teach a child.
​
Canton Christian Academy is committed to offering Biblical truths, academic accountability and family style community. Our school board consists of 6 families who are dedicated to serving the Lord and educating children from a Christian perspective, while simultaneously preserving the truths our country was founded on. We desire to offer another educational avenue to the Canton and surrounding areas for home-school families or public school kids who need minimal distractions and more one on one attention. God has gone before us in amazing ways and provided qualified, loving teachers who take the time to understand the needs of their students. We desire to help equip children to tactfully and truthfully engage today's culture.
"We believe you will walk in and feel the love of God." Dorie Hilliard
​
Train up a child the way he should go ; even when he is old he will not depart from it.
​
Proverbs 22:6
Canton Christian Academy is a private Christian school formed from a community of parents and educators. Our school was started by a group of individuals who wanted to make a difference in children's lives. To give others the same opportunity to have their child educated in a Christian family.